Who we are
Optifonic is an entertainment company specializing in live sound reinforcement and lighting. We serve central Kentucky and have something for everyone with millions of songs and thousands of karaoke tracks to choose from. We use only top of the line equipment and offer great value and professional service for your music entertainment needs. Perfect for

Weddings, Receptions, Reunions, Birthday Parties, School Dances, Business Events or wherever live sound is required.
We offer more than just DJ services...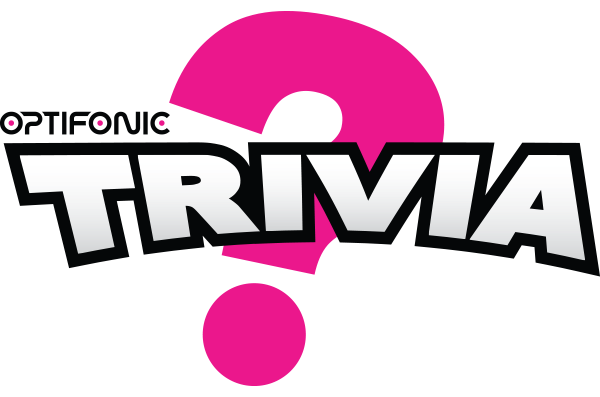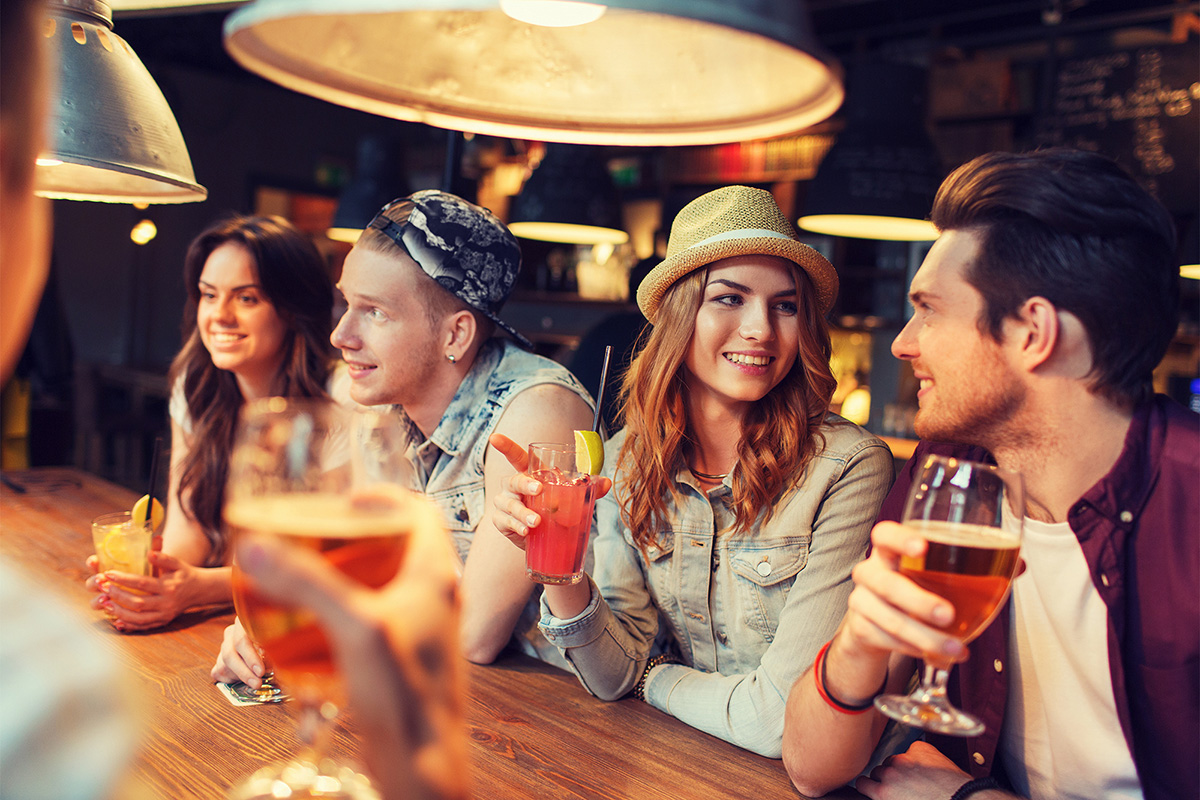 Trivia
A fun and entertaining game for the whole family! Garter the smartest people you know in a team of up to 6 players to compete and win! Optifonic Trivia is a fun non-themed general knowledge trivia game that lasts about one hour and is sure to entertain.

Karaoke
Everyone has a superstar inside them, and its time to let yours shine! Jump on stage, grab the mic and show what you're made of. We have the best hits from all genres, from 80s classics to Motown to boy-bands and everything in between, and browsing for a song could never be easier with our mobile songbook.
Feel the music
with our top of the line audio equipment. Powered subwoofers create heart-pounding bass while our full range loudspeakers produce crisp highs.

We also offer a smaller speaker setup that is great for an additional zone or fills and can be used as a monitor for singers.
Get the party moving
with our mini LED moving head spots. Maximize your lighting options with multiple gobos and colors to choose from.

Don't be fooled by their size. These little guys are very fast and surprisingly bright for their size.
Shine light on the fun
Our moving head wash lights have super bright red, green and blue LEDs allowing full-color mixing.

We also have fixed wash lights that make excellent environmental lighting that really help to set the mood.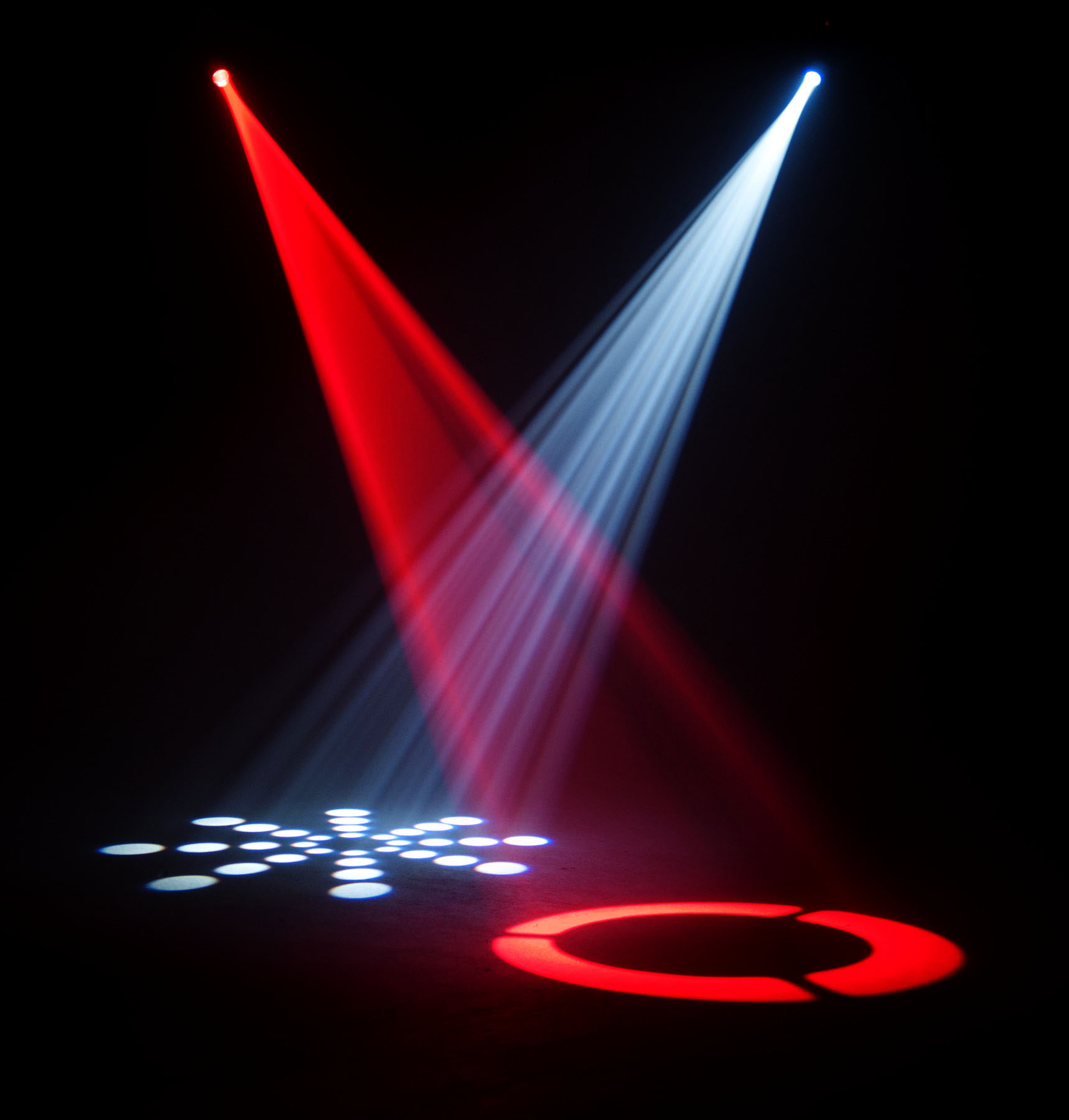 Create atmosphere
with our powerful fog machine. A fog machine allows people to see the beams created by light fixtures, creating a more dynamic look and feel.

We use safe, water-based fog fluid that is commonly used in theaters around the world. There is no health risk from inhaling the vapors and we take your health seriously.
Starter Package
$299
for the first four hours then $75/hr thereafter
This package is for events that are big on fun, but short on cash.
Basic PA
Basic Wash Lighting
Double the lights you get with our base package.
Moving Spots
Moving Washes
Goes up on a ten foot trussing system suspended above dance floor.
Double the subs and upgrade to our large PA for a heart pounding experience.
Four powered subs
Large PA
Recommended for outdoor locations or larger events.
Includes everything you need to be the star of the show.
Thousands of songs
TV screen
Mobile songbook
Add karaoke to any party!
Trivia
$149
lasts about one hour, booked separately
A family friendly, fun and entertaining game
Non-themed general knowlege questions
Teams of up to 6 players
Four quarters
Half-time and final questions
For more information or to book your party call
270-200-4258
today!
On the go
Check out our mobile karaoke songbook where you can search for a song, view the request list, and even send a message to the DJ!
SONG BOOK